SFT Washington D.C.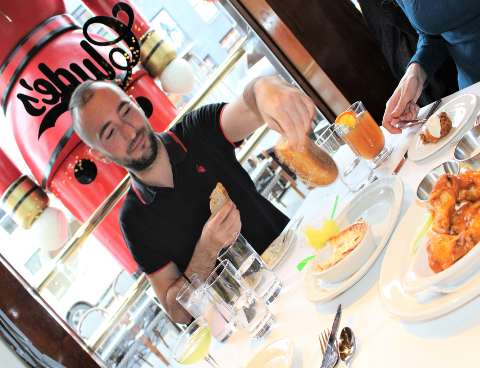 Enjoy the best food in DMV. Your tour starts at the verge of the oldest neighbourhood in D.C., Georgetown. During the tour you will, travel to 3 different continents and enjoy a classic home cooked Maryland dish.
Itinerary Details
Operated by: Secret Food Tours - USD - America/New_York
First, you'll travel to Ethiopia to try the simple irresistibly rich Lentil Sambusa.
After that we will travel to the Middle East and enjoy freshly cooked Chicken Shawarma Wrap

We'll take you to the heart of Naples, Italy, for the best artisanal Neapolitan pizza
We'll sample a unique dish from Maryland in a perfect setting inside a wonderful food emporium
As with all our tours, there's our delicious SECRET DISH: you'll only discover what this is about on the day of the Tour!