Secret Food Tours San Diego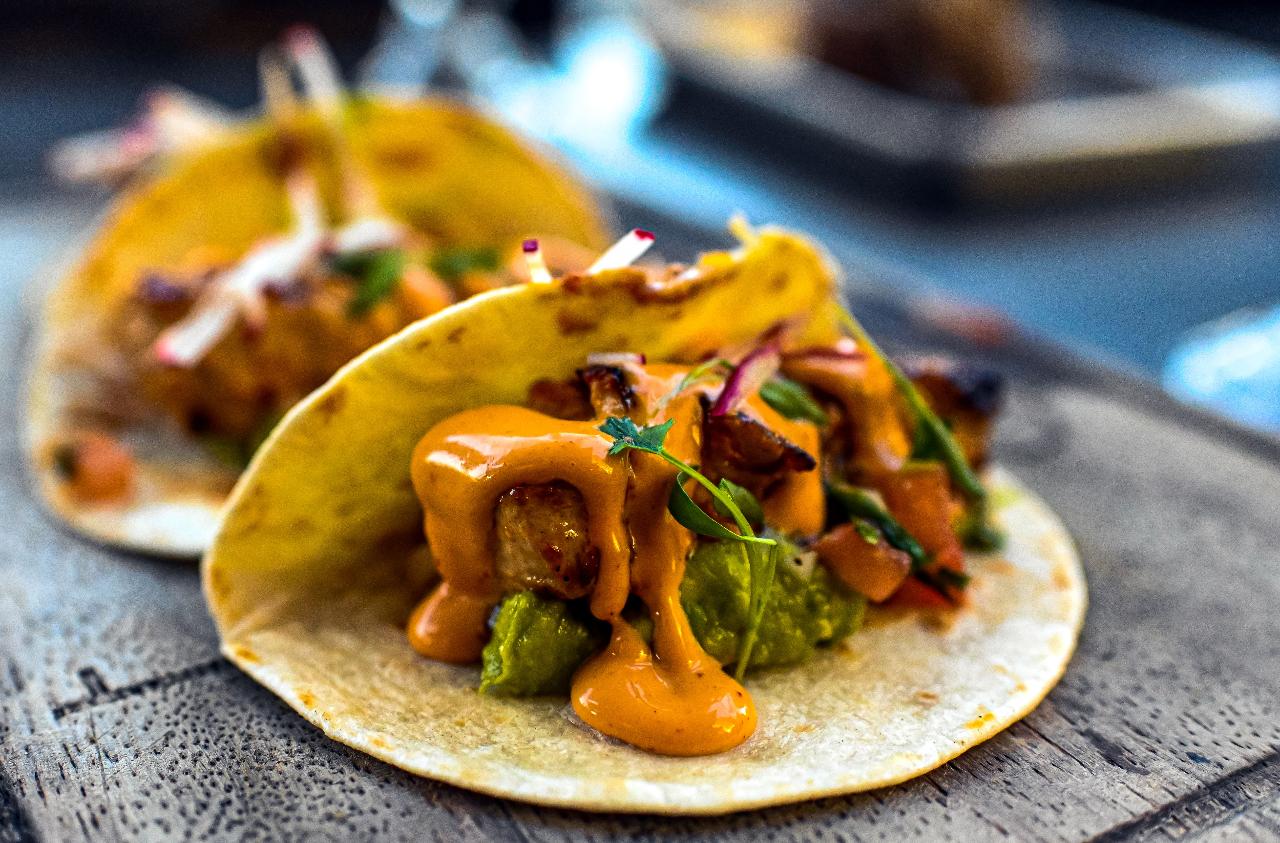 On our Secret Food Tours: San Diego, you'll explore the downtown area while enjoying dishes with influences from Mexico to the Far East. We start in Downtown and scroll around the most cultural area of the city: Gaslamp District!
Itinerary Details
Operated by: Secret Food Tours - USD - America/Los_Angeles
Your guide will take you on a mouth-watering food journey exploring diverse cuisine that has evolved over generations. 

We'll begin our tour in front of We Work in San Diego and go straight to have a typical San Diego Fish taco, then we'll go ahead with special californian comfort food and a super healthy freshly blended juice which will make you feel like you definitely are in California.
At the end of your tour, you'll have sampled some of San Diego's most delicious dishes and gained a better understanding of our culture and history.
All the food will be served with water and at times, a non-alcoholic beverage. 
THE FOOD
- Special San Diego Fish Taco
- Californian Meltburger
- Avocado Toast
- Locally produced Ice Cream
- Our Delicious SECRET DISH
DRINKS
Water
Healthy Freshly blended Juice