Taste of Little Havana - Small Group Tour
Instant Confirmation
Private Tour
2.5 hr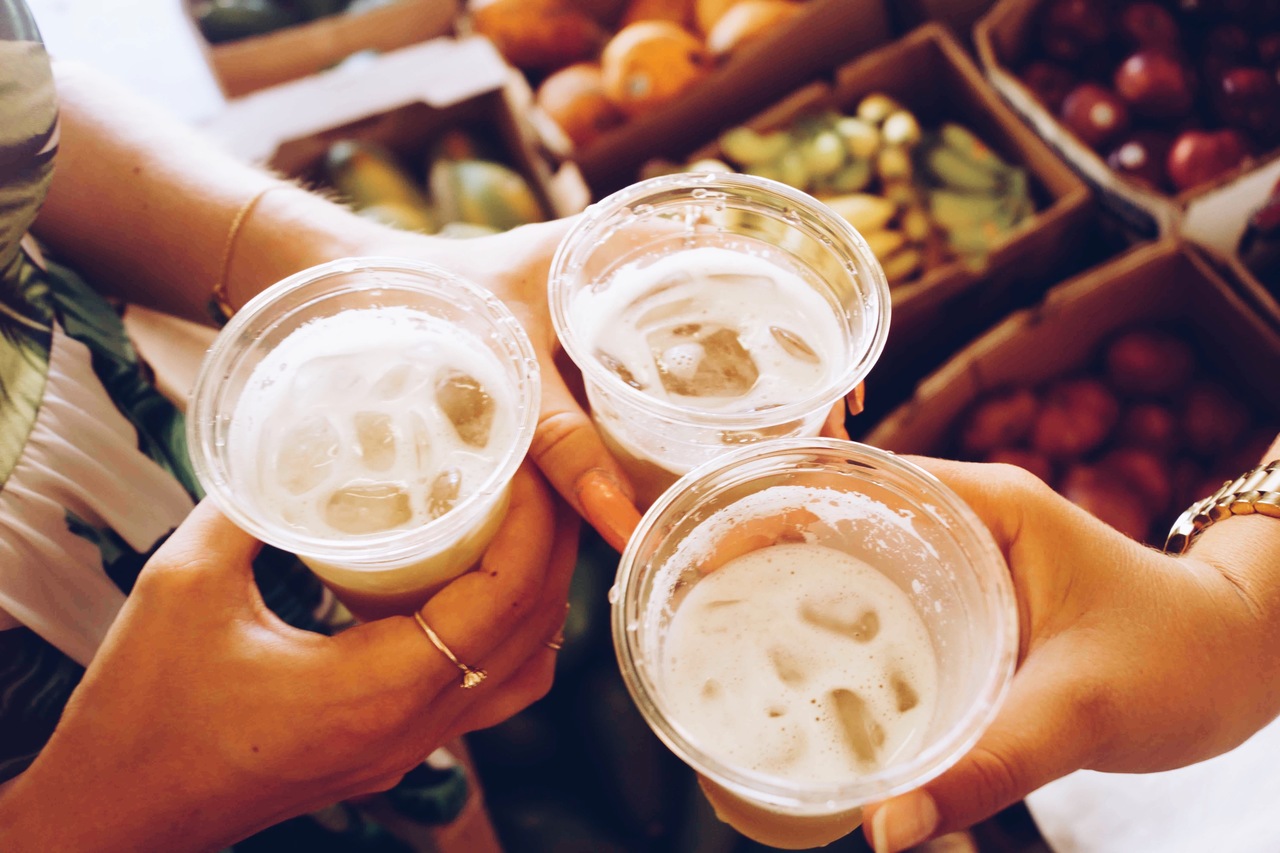 Enjoy a sensorial and immersive journey through Miami's vibrant Little Havana neighbourhood, tasting the Cuban influence along the way.
Itinerary Details
Enjoy this immersive, small-group tour of Miami's Little Havana with delicious Cuban food and drinks included. See how Cuban heritage has shaped this part of town with its music, art, food, and architecture. On your small group tour, you will:


Enjoy insider access with your tour guide, and a maximum of 12 guests.
Eat at family-run places, and visit a local bakery, an open-air food market, and a hidden ventanita.
Start where the people of Miami meet to drink Cuban coffee and swap stories. 
Dance the day away at an iconic nightclub, famed for its Cuban-style food & drink. 
Taste the freshest guava pastelitos, baked daily. 
Visit a cigar factory and watch the cigar rollers at work.
Admire local street art and the Damas de Blanco mural.
Uncover the secrets of Little Havana and Cuban identity, while strolling down Cuban Memorial Boulevard. 
Taste authentic Cuban cuisine at some of the best family-owned and operated Cuban restaurants in the area! 
Sample the local cuisine- from guava pastries to chicken plantain cups to flan ice cream with tropical flavours. Whilst you eat, listen to the stories of the locals producing these tantalizing treats. 

Little Havana is Miami's vibrant Cuban neighbourhood, situated in the downtown area and close to South Beach. It has been dubbed a national treasure of the United States. It is full of Latin American art galleries, cafes with walk-up windows that sell strong Cuban coffee to cigar smoking customers! Wander through Calle Ocho, where you'll find older generations discussing politics over intense games of dominoes. (It has been dubbed Domino Park by locals!) 

Enjoy this culturally immersive tour, admire the many architectural landmarks of Little Havana, dance to live Latin music and enjoy lots of delicious food tastings of traditional Cuban cuisine and drinks. Learn about the area's history, art, and cultural contribution to Miami and watch professional cigar rollers at work. 

This isn't simply a food experience, but a tour where you get to immerse yourself in Cuban identity, culture and history. Learn about the community's spiritual beliefs, including Santería, and feel the Latin vibe with the local artists playing traditional Cuban music. 

Arrive with an empty stomach and leave full and happy! 
Tour duration
2.5 hours 30 minutes
Type of tour
Walking tour – no transport costs are included. Your guide will help you get around on the day.
Tickets included
No tickets required
A diverse collection of food tastings 
Alcoholic beverages
Other inclusions
Extra food and drinks (not included) 
Gratuities (optional) 
Suitable for
Adventurous, Culture Vulture, Family Friendly, Foodies
Attractions along this route:
Calle Ocho (Little Havana)
This neighborhood remains the vibrant Cuban heart of Miami. Filled with art galleries, busy restaurants, specialist Cuban shops (coffee and cigars), and so much more.
Domino Park
Sit back and watch locals play a game of dominos at Maximo Gomez Park.
Havana Cigar Rolling
Watch the intricate steps of cigar rolling at a Cuban cigar factory.
Latin Influence (Food)
Taste how Latin influence has helped shape the food scene in Calle Ocho.
Artisanal Ice-Cream
Indulge with an artisanal gourmet ice cream or sorbet with the tropical flavors of this cheery scoop shop.
Empanadas
Enjoy a picadillo-stuffed empanada at one of the oldest restaurants in the area.
Guarapo Juice
Slurp on fresh & fruity guarapo juice.
Ball & Chain
Have some rum at this historic nightclub, now a live-music venue with Cuban-style food & drink.