Private Walking Monuments by Moonlight Tour
Instant Confirmation
Private Tour
3 hr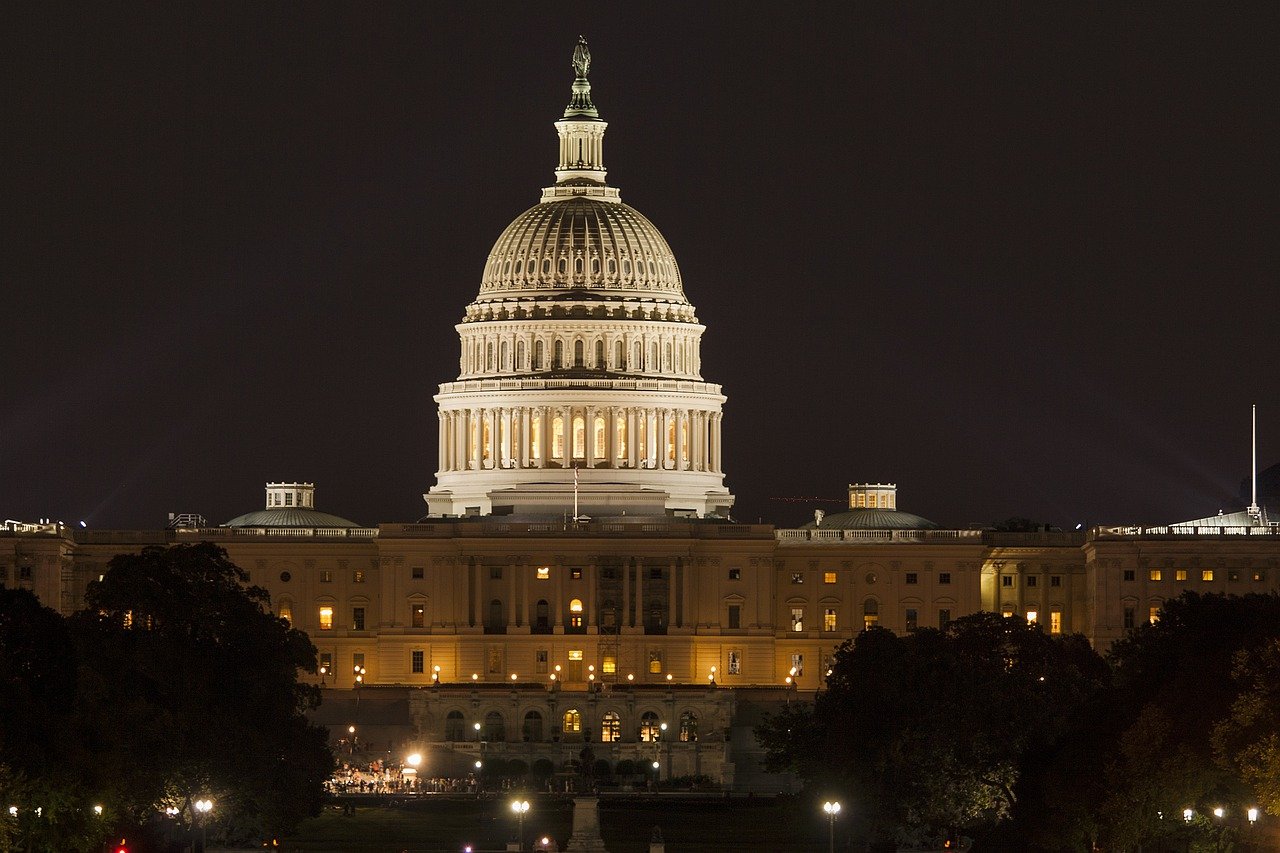 Explore the city after sunset, when the buildings are illuminated by the night.
Itinerary Details
When the sun sets, the monuments and memorials of Washington DC are illuminated. Experience the stunning architecture of DC as you uncover its rich political history.


Commence your tour at the iconic Washington Monument 
Pay your respects at the Korean Veterans Memorial and World War II Memorials
Uncover the story of  the nation during the Depression and World War II at the FDR Memorial 
Stand in awe of the immensity of The Lincoln Memorial 
Finally, learn about the controversial war and those who are immortalised at the Vietnam Veterans Memorial
Washington DC is ideal to explore after sunset, when crowds disperse and buildings light up. On this tour, you will explore the most important national memorials of America's  capital, as you understand their place in the country's history. 

Not only will you uncover the monuments dedicated to historical figures such as George Washington and Abraham Lincoln,  you will have the chance to commemorate Vietnam and Korean veterans, as well as those lost during World War II. Throughout your walking tour, your guide will tell you stories about the circumstances around how the National Mall was built over the centuries - from Dolly Madison and Eliza Hamilton's efforts to build the Washington Monument to then 21-year old Maya Lin's design of the Vietnam Memorial. 
Tour duration
3 hours
Type of tour
Walking tour - the cost of all public transport is not included between sights. Your guide will help you with this.
Tickets included
No tickets required
Other inclusions
Gratuities optional
Suitable for
Adventurous, Couples, Culture Vulture, Friends, History Buffs
Attractions along this route:
Korean War Veterans Memorial
Referred to as The Unknown War and The Forgotten War, its memorial captures the harrowing tales of soldiers who fought to stave off tides of North Korean communism during the Cold War.
Martin Luther King Jr. Memorial
This magnificent memorial covers four acres and includes a statue of King by sculptor Lei Yixin.
FDR Memorial
FDR's Memorial not only captures America's longest serving president and his dog, Fala, but also immortalizes the faces of those standing in breadlines during the Depression, when Roosevelt ascended to office.
Vietnam Veterans Memorial
Covering two acres, the Vietnam War Memorial pays homage to those who lost their lives in one of America's most controversial wars.
Washington Monument
The symbol of the nation's capital dedicated to its namesake, the Washington Monument towers above the city.
World War II Memorial
National memorial in DC, commemorating those who gave the ultimate sacrifice to contribute to the Allied effort to defeat Hitler and the Japanese in World War II.
Lincoln Memorial
Learn about Lincoln, who led America through the Civil War and the Thirteenth Amendment. He was the first American president to be assassinated.