Secret Food Tours Nashville - 12South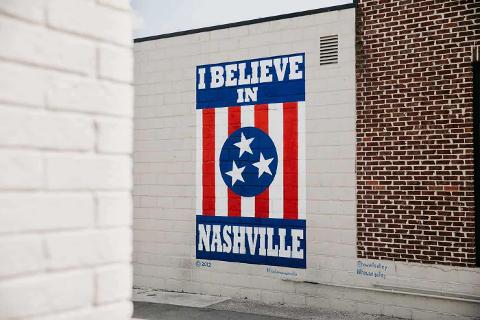 We take you through 12South, which has emerged as Music City's one-stop destination to eat, drink, shop, and socialize. Hip coffee shops, fun stylish restaurants, beautifully restored homes, and trendy shopping are all over the area!
Itinerary Details
Operated by: Secret Food Tours - USD - America/Chicago
We'll begin outside of historic Belmont Mansion, one of the largest houses built in Tennessee prior to the Civil War and one of the few 1850s era homes still standing in Nashville.
First up, you'll sip on a specialty latte at Nashville's oldest, hippest, and most honored coffeehouse.
Next, you'll pay tribute to NY Times best-selling cookbook "Turnip Greens & Tortillas" at author Eddie Hernandez's buzzy celebrity eatery.
On our walk, we'll pass by Dolly Parton's production studio and management office, a hub for bands like Kings Of Leon, Drew and Ellie Holcomb, Brothers Osborne, and more.
Are you ready for a flavor explosion? At our next stop, you'll experience bacon - squared!
We'll round things out with a locally-sourced Tennessee-style burger, served with all the fixings and plenty of fries.
And finally, you'll end your journey indulging in a cookie from one of America's most-acclaimed bakers.
As with all our tours, there's also our delicious Secret Dish.