Private Excursion to Stonehenge & Bath
Instant Confirmation
Private Tour
10 hr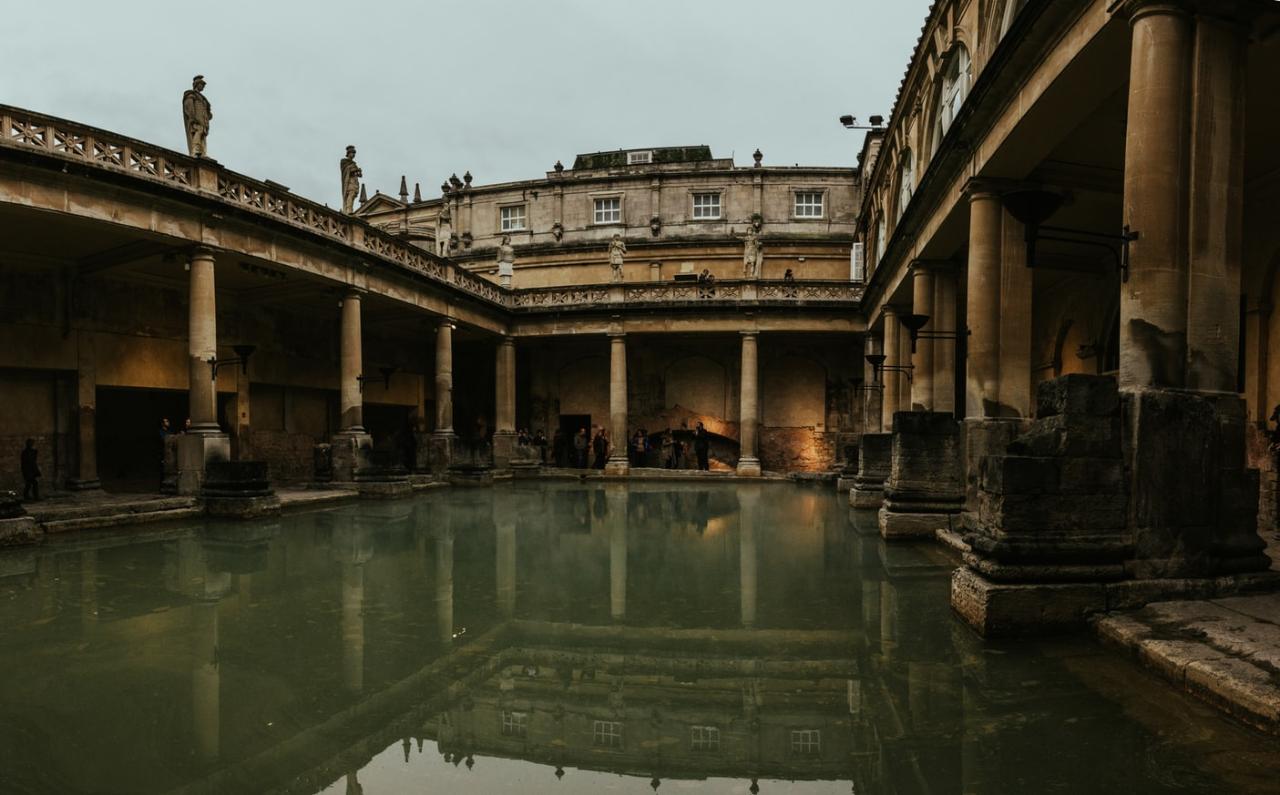 A chauffeur service out of London to prehistoric Stonehenge and The Roman Baths.
Itinerary Details
Experience a truly special and comfortable excursion through the English Countryside, as you visit the World Heritage Site at Stonehenge and the beauty & charm of Bath.


Visit the world-famous Stonehenge, an enigmatic collection of 5000-year-old Neolithic stones.
Wander around the site with your expert guide and try to uncover the mystery of Stonehenge for yourself. 
Learn the story of the people who lived and worshipped at Stonehenge.
Experience the Georgian architecture of Bath, regarded by many as England's prettiest city.
See Bath's stunning sites: from Bath Abbey and Pulteney Bridge to the famous Roman Baths.
Enjoy a relaxing journey back to your hotel after a long day of sightseeing in your own private car.

Secrets of the Stones


You will be picked up from your hotel in a comfortable car and journey to the enigmatic Stonehenge - a mystical collection of 5000-year-old Neolithic stones, located on the rolling plains of Salisbury, Wiltshire. This monumental stone circle is still very much a place of strong spiritual and esoteric significance - a haunting echo from Britain's forgotten past. It is a mystery as to why the stones were placed here and what purpose they served. Why not wander around the site with your expert guide and see if you can  attempt to unlock the secrets of the stones for yourself? There is also an excellent visitors' centre that will help to shed light onto the fascinating people that lived and worshipped at Stonehenge. 

Charm of Bath

 In the afternoon you will continue onward for a private walking tour of Bath - famous for its elegant Georgian architecture and widely considered one of England's prettiest cities. Follow your expert guide on a picturesque tour of the city, through its beautiful Regency squares and quaint mews. You will see Bath Abbey and the stunning Pulteney Bridge, modeled after the Ponte Vecchio in Florence. You will also have the pleasure of visiting the city's famous Roman Baths - the best preserved and most stunning Roman spa from the ancient world. You will end your comprehensive tour with a pleasant car journey back to your hotel. 
Tour duration
10 hours
Type of tour
Private Vehicle with your driver-guide
Tickets included
Skip-the-line entrance tickets to Stonehenge (including visitor centre) and The Roman Baths
Other inclusions
Private car throughout the day 
Gratuities optional
Customisable - simply ask us
Suitable for
Culture Vulture, Family, Friends, History Buffs
Attractions along this route:
Stonehenge
One of the world's most famous and mysterious prehistoric monuments.
Bath
A gorgeous town, famous for its Roman Baths and picturesque city centre.