San Francisco Aquarium of the Bay tickets
1 Rating
E-Ticket
Instant Confirmation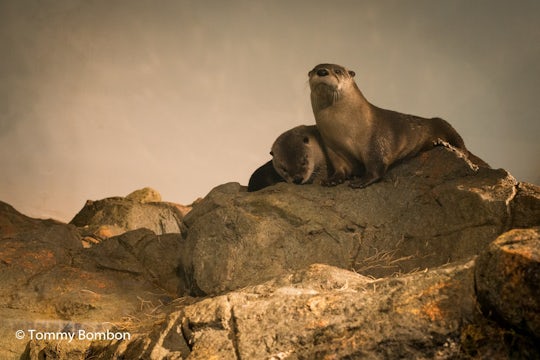 Book your Aquarium of the Bay Tickets now and learn about the 200 species and over 28,000 animals native to the San Francisco Bay and California coast.
Itinerary Details
Operated by: Aquarium of the Bay
Experience the wonder of the San Francisco Aquarium of the Bay, where thousands of local aquatic animals are waiting to greet you. Located at the world-famous PIER 39 and on San Francisco's iconic waterfront, Aquarium of the Bay provides an unmatched window into the Bay's amazing marine life. With over 700,000 gallons of water within its galleries, Aquarium of the Bay is home to over 20,000 animals, including sevengill sharks, bat rays, jellies, river otters and more!Much of the Aquarium's marine life can be seen through its magnificent, 300-foot long crystal clear acrylic tunnels, offering an unparalleled view of thousands of fish and other animals. Guests are also treated to a hands-on experience in the Touch the Bay gallery, where they can touch sharks, bay rays, sea stars and anemones; and no trip to Aquarium of the Bay would be complete without a visit to the North American River Otter gallery, where frisky river otters romp, swim, sleep, and play. Aquarium of the Bay's mission is to protect, restore, and inspire conservation of San Francisco Bay and its watershed, from the Sierra to the sea. With a focus on education and conservation, Aquarium of the Bay is the only aquarium dedicated to the diverse marine life and distinctive ecosystems of San Francisco Bay and its watershed.