Buenos Aires Bioparque Temaiken ticket with transfer
E-Ticket
Instant Confirmation
Pickup Service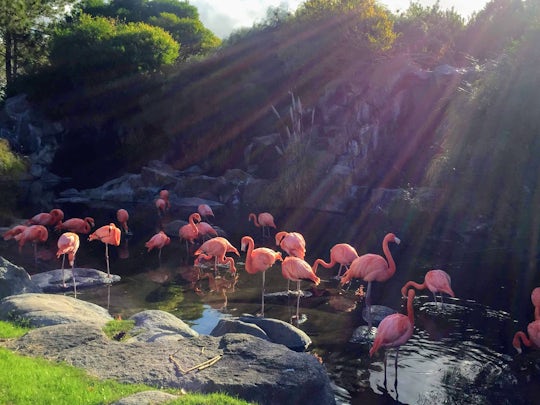 Enjoy a day at the Temaikén Zoo and discover different natural landscapes from Argentina and around the world. Make your family have fun and learn.
Itinerary Details
Operated by: Grupo Summa Argentina
Book your ticket and transfer to the Temaikén Zoo in Buenos Aires and discover a space where natural environments from around the world are recreated. Be picked up and travel through the expansive park and understand the relationship between animals, plants, and humans. Admire hundreds of species and their natural habitats. Discover a fascinating way to connect with nature and learn how the biopark contributes to environmental conservation. Come with your family to let your children have fun and become aware of the world we live in.