Sesame Place San Diego single-day 'Any Day' tickets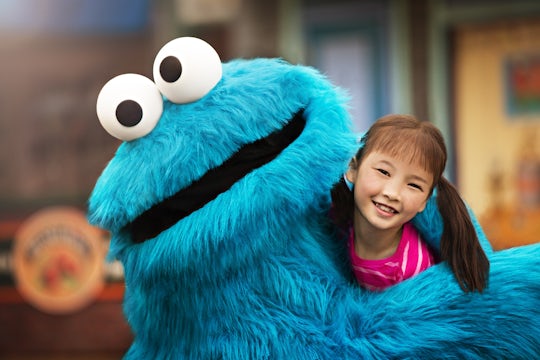 Experience Sesame Place San Diego! Enjoy rides and water attractions for the whole family and a live Sesame Street Show.
Itinerary Details
Operated by: SeaWorld
With family-friendly rides, water attractions, and live Sesame Street shows, your entire family will be entertained all day long! From your child's first roller coaster to a family-sized water slide, there will be plenty of whirls and splashes to experience together.Whether you're 2 or 62, you'll find rides for kids of all ages to enjoy! From Elmo's World to Cookie's Monster Land, the rides at Sesame Place are themed with everyone's favorite furry friends in mind.You won't need a bathtub to splish and splash at Sesame Place, there are plenty of water rides to choose from, including body slides, tube slides, a family raft slide, a lazy river, a kid-friendly wave pool, and multiple splash playgrounds. Kids of all ages will be splashing all day long!