Automobile and Technology Museum Sinsheim entry tickets
8 Ratings
E-Ticket
Instant Confirmation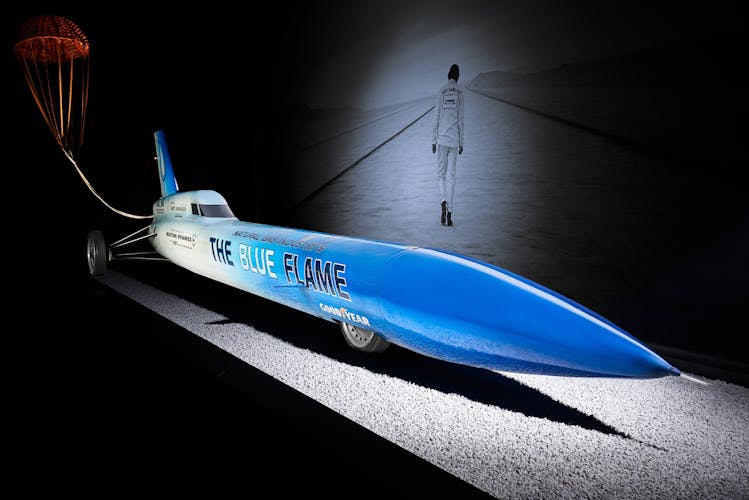 Visit the Automobile and Technology Museum Sinsheim to learn how the most famous car models are built and check out the IMAX 3D cinema.
Itinerary Details
Operated by: Technik Museen Sinsheim Speyer
Discover a world of technology with entrance tickets to the Automobile and Technology Museum Sinsheim.At the Technik Museum Sinsheim, admire more than 3000 exhibits illustrating the history of technology. From the Formula 1 sports car to the oldtimer, from the original Concorde of Air France to the Russian Tupolev Tu-144.Check out the sensational IMAX 3D cinema, which uses the latest 4k laser technology to show spectacular films in unrivaled brilliance and sharpness on a gigantic screen.