Al Ain full day tour from Dubai
E-Ticket
Instant Confirmation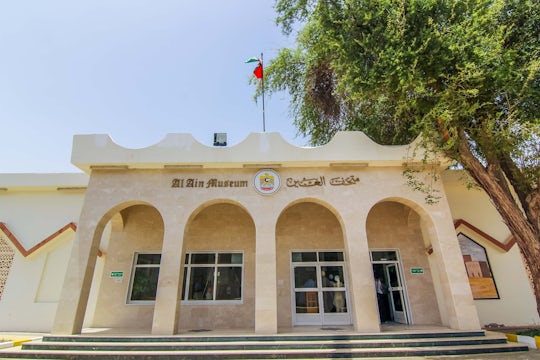 Discover Al Ain and its green parks with family and friends. Ge to see the Sheikh Zayed Palace Museum, the Jebel Hafeet and the Camel market.
Itinerary Details
Operated by: Orient Tours
Al Ain is called the Garden City for its green parks as it is surrounded by the Hajar Mountains near the Oman border. After approximately 1.5 hours on the road, you will head towards Al Jahili Fort, one of the UAE's oldest buildings. Next, you will stretch your legs around Al Ain' oasis and see the simple-but-ingenious falaj channels snaking overground between the palm. If you take a closer look at the channels you will understand how they have been used to irrigate local plantations for thousands of years. After lunch you will visit the Sheikh Zayed Palace Museum. The former home of late UAE president is adorned by palms and magnolia trees and comprises official rooms, collections that belong to the ruling family. You will then see the hot springs below Jebel Hafeet, the mountain that towers over the city and also discover the camel market.