Athens: Acropolis Ticket with Audio Tour & City Audio Tour
6 Ratings
E-Ticket
Instant Confirmation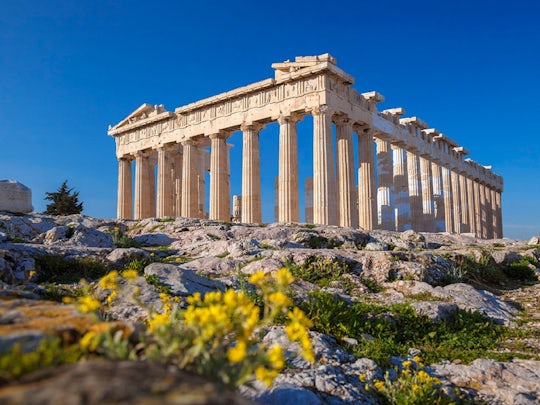 Book your Acropolis ticket with an audio tour and discover the rich background of the site following the footsteps of early Athenians.
Itinerary Details
Operated by: Clio Muse Tours
Enjoy a hassle-free visit to the most iconic attraction of Athens provided by an entry e-ticket that comes with a user-friendly digital audio tour on your smartphone. Receive your ticket by email, download the digital self-guided audio tour "Acropolis Classic" on your smartphone and travel back in time to experience the glory of Classical Athens.