Tokyo Online: Virtual Experience in Shibuya and Shinjuku with a Local Expert
E-Ticket
Instant Confirmation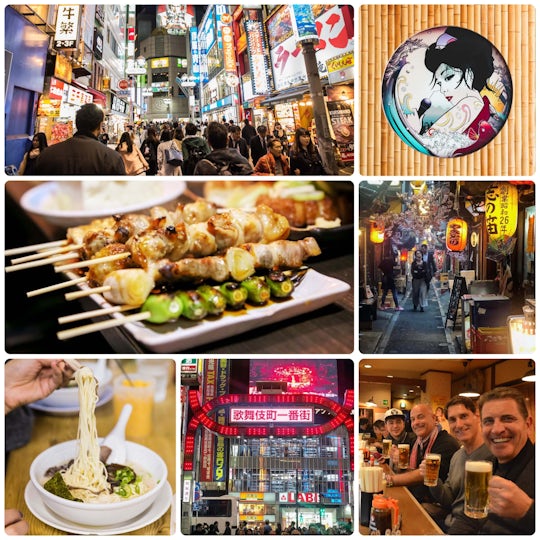 Have an online virtual experience of Tokyo's awesome neighborhoods, an awesome and fun way to get to know Japan!
Itinerary Details
Operated by: Arigato Travel
During this online experience, you can feel the excitement of two of Tokyo's most popular districts! Get to know your host and dive right into the Shibuya and Shinjuku neighborhoods, through images, stories and other materials that will help you get to know both areas. Your host will share tips about Tokyo and what to include in your bucket list of things to do in Japan. Learn about Ramen and Yakitori, local traditions, history, daily life and culture icons, not only in an educative way, but also in fun and engaging way! Get expert knowledge about "do's and don'ts", the best times and seasons for various activities, restaurant recommendations and much more.