Venice private day-trip by train from Verona
E-Ticket
Instant Confirmation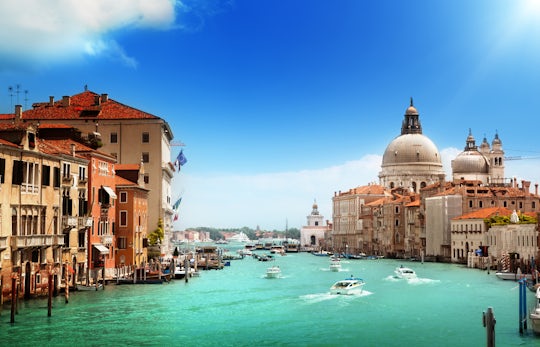 Reach Venice by a short train trip, admire St. Mark's Square and stroll through the alleys and charming corners of the city.
Itinerary Details
Operated by: Europlan Spa
Get onboard a train to the most romantic city in the world: Venice! Upon arrival at the station, after a short and comfortable trip, your local guide will accompany you through the charming alleys of Venice for a nice walking tour.You admire the unique beauty of St. Mark's Square and discover its wonders and secrets and also get lost in the alleys and picturesque corners of Venice during your free time!