Amarone wine E-bike tour
E-Ticket
Instant Confirmation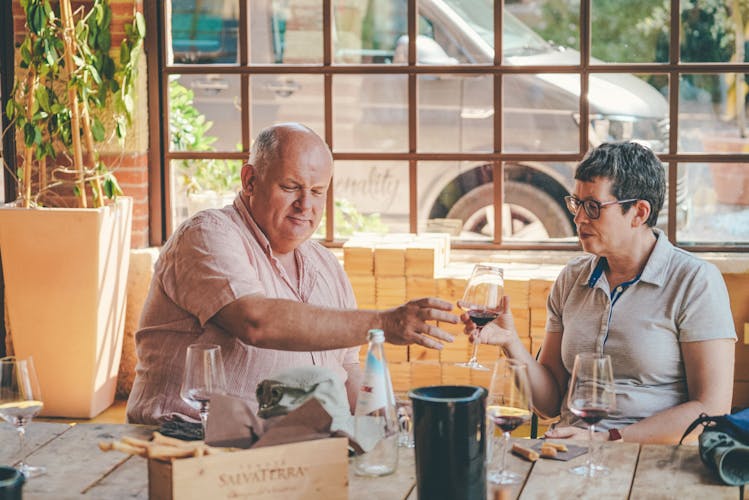 Enjoy an E-bike experience through the vineyards, visit a local winery and taste the famous Amarone and explore the Valpolicella region.
Itinerary Details
Operated by: WAYS Srl
Meet the bike local insider and leave the city behind to get an amazing wine e-bike tour into the charming countryside surrounding Verona, where luxuriant vineyards and breathtaking landscapes will be waiting for you. Choose the eBike you prefer and start the easy and amusing ride through gorgeous Amarone vineyards.After a relaxing ride through the green hills, you'll reach the fascinating and family-run winery located in the heart of Valpolicella. Here, the winemaker will welcome you telling the story of the family-run business and its value for the territory. The producer will show you the barrels, the drying process and the vineyards that create the unique and world-famous Valpolicella wines.Then, you will enjoy a wine tasting, including the great Amarone, paired with some local products. After some pictures of the fascinating territory you'll enjoy a comfortable and panoramic e-Bike ride to go back to Verona city center.