Hiking and snorkeling around an island in Marseille
1 Rating
E-Ticket
Instant Confirmation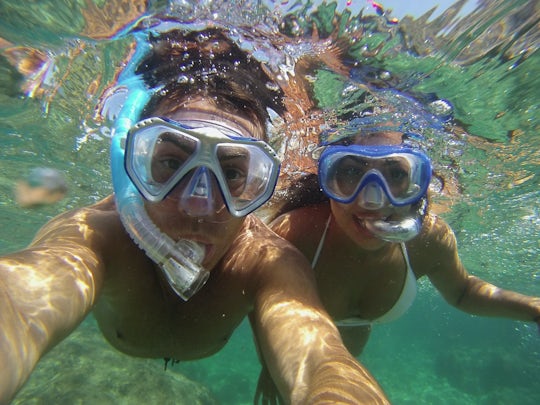 Discover a typical Provencal district in Marseille and go snorkeling in the Mediterranean Sea. Satisfy your body and mind with this fun activity in nature!
Itinerary Details
Operated by: Planetazur
Take a stroll through the small colorful streets of Endoume, a typical district of Marseille, walk along an idyllic path by the sea and finally dive into the Mediterranean Sea equipped with a mask, snorkel and fins to discover the species that inhabit it. Enjoy total immersion in nature while doing an activity with minimal environmental impact!Throughout the day you will admire a mix of urban interventions, caves, particular ecosystems and a great diversity of fauna and flora. Physical challenges will surprise even the most daring. Your body and mind will be grateful for an activity that is both relaxing and sporty, a great way for you to get a little closer to nature and the sea.