FICO Eataly World entrance tickets
6 Ratings
E-Ticket
Instant Confirmation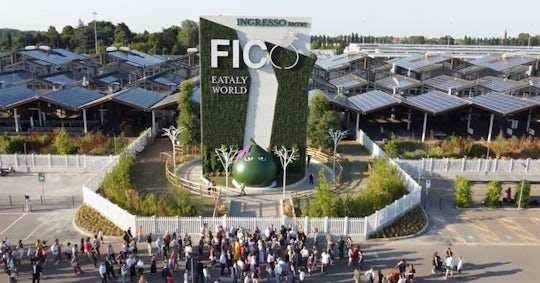 Buy your tickets to FICO Eataly World in Bologna and have fun with your friends and family. Enjoy unlimited access to rides and attractions with a food theme.
Itinerary Details
Operated by: musement@eatalyworld.it
Buy your entrance tickets to FICO, the new theme park in Bologna dedicated to food and entertainment. Delight all five of your senses in a place that combines a passion for Italian food and fun!In the park, you will find spaces populated by farm animals, 7 themed areas dedicated to the greatest Italian food excellence (Salami, Cheese, Pasta, Game, Wine, Olive Oil, Sweets) divided by new and spectacular scenery and enriched by games, rides and attractions with a food theme.