Tour to the Instagrammable places of Graz with a Local
E-Ticket
Instant Confirmation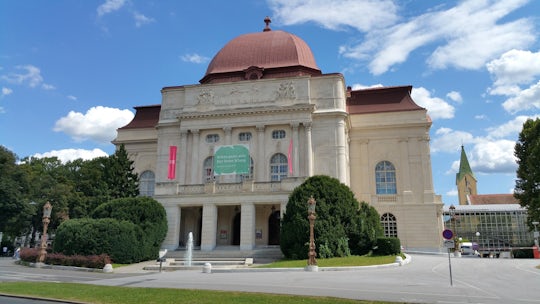 Enjoy this experience with a local guide, discover everyday life of a local and learn where the city gets its characteristic ambience from.
Itinerary Details
Operated by: LocalBini AG
This Experience is provided by a local guide.If you want to spice up your instagram feed and impress your friends with stunning shots from your travels, then you are at the right place.Let the Local show you the most beautiful and impressive spots in Graz and guide you with some useful tips to take good pictures from your phone or camera.While strolling through the city and taking photos of the most unique places, like the Art House or the unending stairs, you will also get to know more about Graz and learn about its secrets from a local's perspective.Join me on this adventure and give your insta feed an upgrade. Make sure you don't book this experience too late, as you don't want to miss the golden hour.