Cooking class and tasting at a Cesarina's home in Perugia
E-Ticket
Instant Confirmation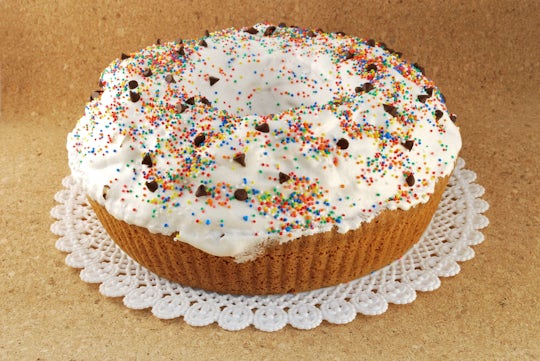 Immerse yourself in a private cooking class at the Cesarina's home and learn the secrets of the most famous dishes of Perugia cuisine.
Itinerary Details
Operated by: Cesarine
Attend a private cooking class in the morning or in the afternoon, learn the secrets of the Perugia recipes and have fun by learning how to reproduce the Italian specialties at home. Connect with local people, meet the Cesarina at her home and learn all her secrets to prepare local specialties. Finally, taste the fruit of your labor and experience the authentic flavors of Perugia cuisine paired with a selection of local red and white wines: the Cesarine offer only wines of the territory.Le Cesarine is Italy's first network of home cooks coordinated at a national level by a dedicated staff. The Cesarine are welcoming ambassadors of the Italian culinary heritage, animated by an authentic passion for traditional Italian cuisine. Every Cesarina has been carefully selected by experts to host gastronomic events in their own homes with local produce and refined menus, the result of authentic local recipes, handed down from generation to generation.